CBS sitcom The Big Bang Theory could get renewed for two more seasons if Warner Bros. TV can reach an agreement with the cast over salaries for seasons 11 and 12.
While the original five stars earn $1 million an episode, actresses Mayim Bialik and Melissa Rauch who joined the show in season three, only get paid $200,000 per episode.
Now, according to Daily Mail, the original five are offering to take a small pay cut of $100,000 per episode each so that the money will be there to give Bialik and Rauch $450,000 each per episode.
Jim Parsons, Johnny Galecki, Kaley Cuoco, Kunal Nayyar and Simon Helberg have all agreed to the plan, the trade reported Tuesday, on the condition the savings are distributed between their two lesser paid co-stars.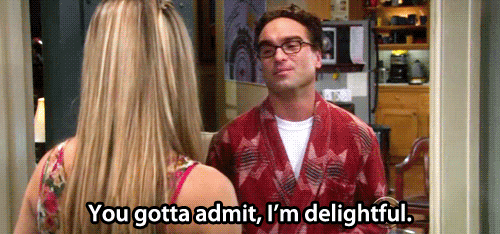 It is not yet clear if Bialik and Rauch will still hold out for full pay parity for what would likely be the final two seasons of the hit sitcom.
Renewal talks began late in 2016, Variety said, but the two actresses are just starting their negotiations in earnest this week.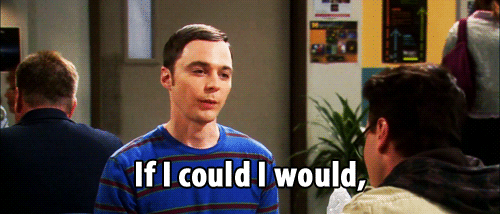 Bialik plays Amy Farrah Fowler, the girlfriend of Jim Parsons's character Sheldon Cooper.
Rauch's character Bernadette Rostenkowski had a baby at the start of the current 10th season with Howard Wolowitz, played by Simon Helberg.
The Big Bang Theory has grossed more than $1 billion for Warner Bros. since going into syndication.
At the MCM Comic Con in London last May, star Kunal Nayyar hinted that season 10 could be the last for the comedy, which began in 2007.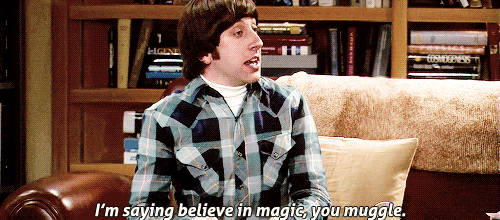 He said: 'Look, next season, as it stands on our contract, could be the last season of Big Bang Theory .
'To be completely honest, I know people are gonna want to know what happens after season 10. I don't know what's going to happen.'
Kaley added: 'I think it's a given that we want to be here. That's the overall consensus. It might be a sticky road, but if I have anything to do with it, we'd be here for much longer. That's the goal.'
Last summer, showrunner Steve Malero indicated that the end was in sight for the show.
He said: 'I think so. I can't speak to the future or on behalf of the cast or where we'll be then but it's certainly possible that it could go past that.
'The reality is that maybe season 10 is the ending point.'
Yet a few months later, he teased to TV Line: '
'I'll keep pushing forward and, as we learn more, we'll adjust if necessary. If everything keeps going the way it's been going, absolutely [I'm up for more].'
Kunal said on This Morning in June last year: 'All of us on the show realise how lucky we are on the show and we treasure it. We're not sure if there will be another show like this, we know it is special.'
The show recently scooped their eighth People's Choice Award, and after winning Favorite Network TV Comedy, Kaley - who plays Penny - took to the stage to thank the fans.
She began: 'Thank you guys so much! It means the world to us that after 10 seasons that you still vote for us.
'It is a dream to go to work every day. Thank you to the fans for voting for us, number one, we love you so, so much!'