Miranda Kerr and Orlando Bloom separated in 2013, and now seem pretty happy in new relationships. That said, their breakup took a toll on Kerr, who says she struggled with depression in the aftermath, reports Marie Claire on Wednesday.
"When Orlando and I separated, I actually fell into a bad depression," she tells Elle Canada. "I never understood the depth of that feeling or the reality of that because I was naturally a very happy person."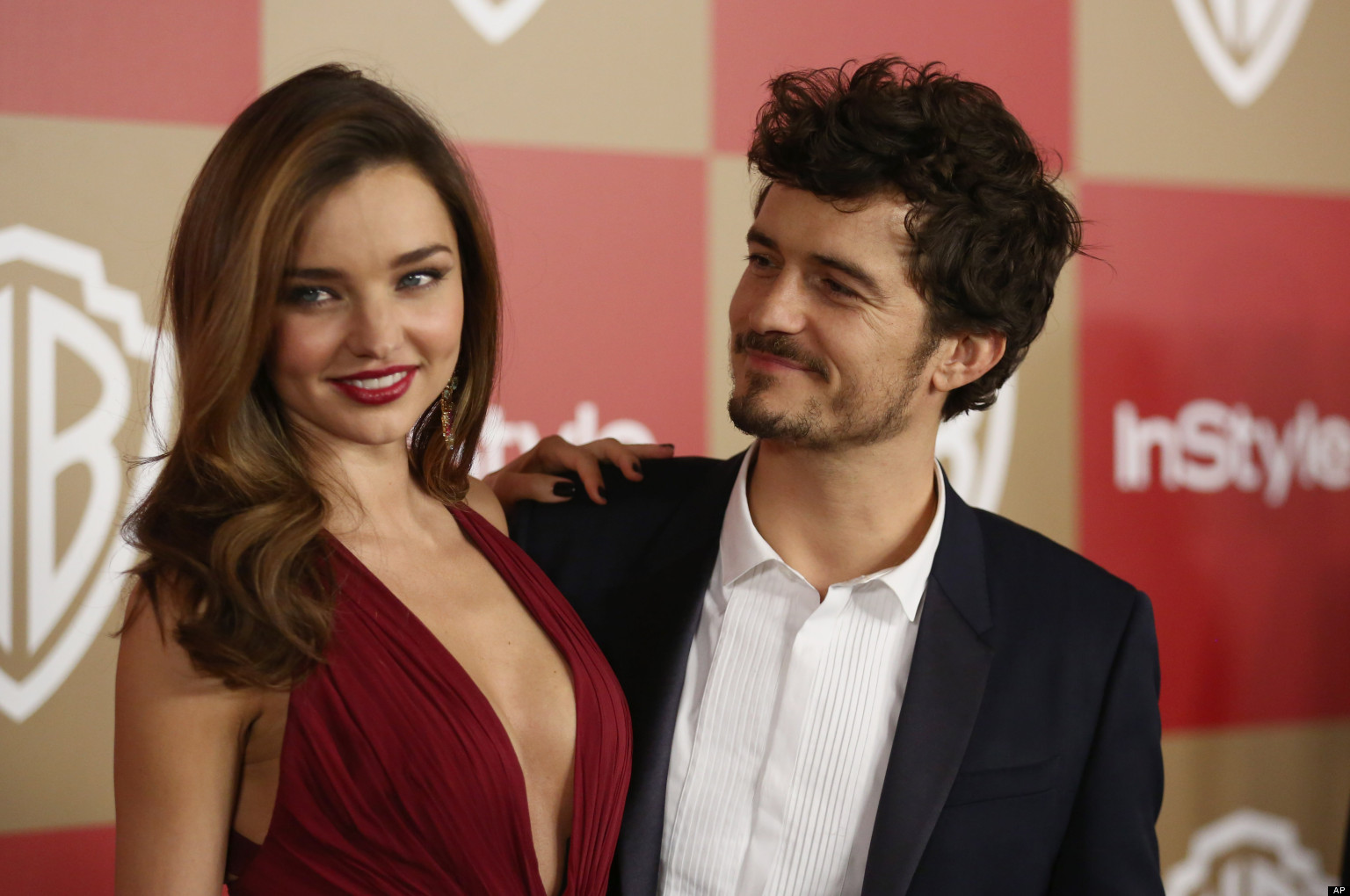 Kerr started meditating, doing yoga, watching her diet, and using aromatherapy to battle her symptoms, which appears to have made a huge difference in her mental well-being. "When I wake up and when I go to bed, I have that attitude of gratitude, and I say, 'Thank you for this beautiful day, for this roof over my head, for the fact that I have my health, and my son has his health, and thank you for our family,'" she says. "What I have found is that everything you need, all of the answers are deep inside of you. Sit with yourself, take a few breaths and get close to your spirit."