The United Nations' International Day of Persons with Disabilities has been observed each year since 1992 to promote general awareness regarding issues that arise for people who are differently-abled and to encourage the inclusion of these people into economics, politics and social affairs without any discrimination. Here is a list of famous people who were or are differently-abled in one way or another and have still been able to become extremely successful:
Daniel Radcliffe: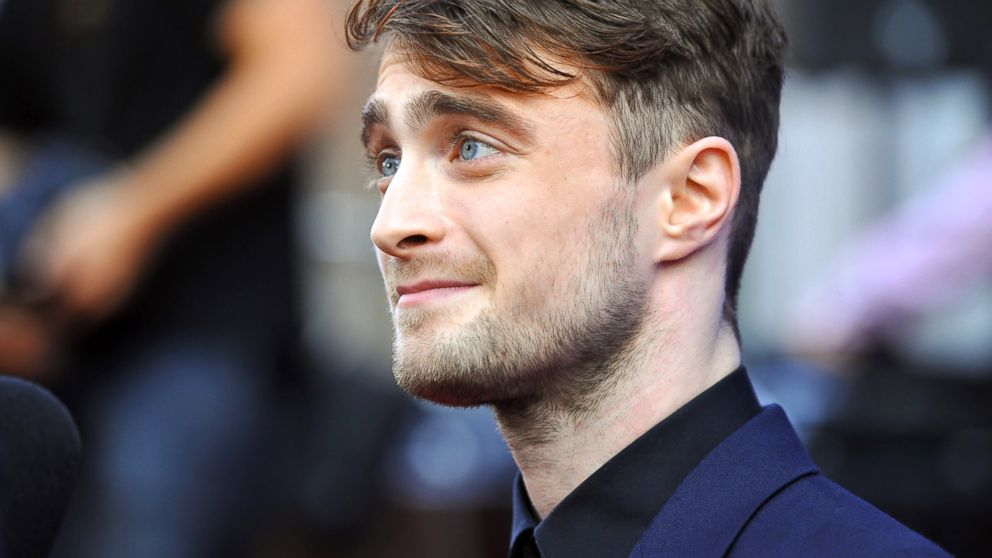 The Harry Potter star has dyspraxia, which can make it difficult for him to tie his shoes and write things properly. It was, in fact, because of this that his mother encouraged him to audition for plays when he was only 9. She believed it would allow him to remain confident about himself which is something that worked very well.
Justin Timberlake: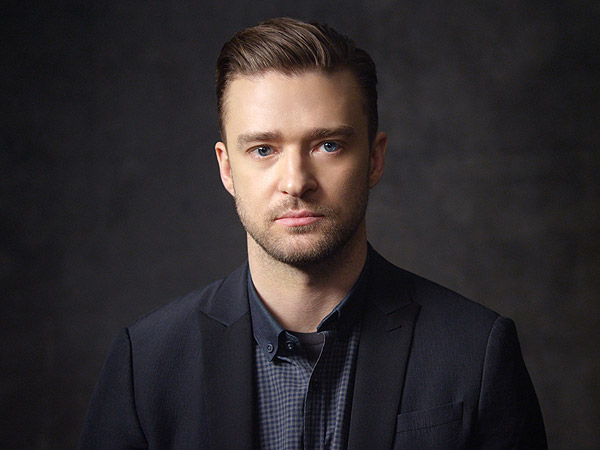 The ever so popular singer and actor has ADHD and is one of the few adults in Hollywood who are affected by ADHD. He was diagnosed with it when he was young.
Keira Knightley:
The very talented actress with a beautiful voice, Keira Knightley, was diagnosed with dyslexia when she was 6. Dyslexia makes it difficult for individuals to read and write. However, it seems like the actress didn't let dyslexia get the best of her as she eventually went on to become one of the highest paid actresses in Hollywood.
Jamie Oliver:
The heartthrob chef, who is popular all over the world for his amazing dishes also struggled with dyslexia. The chef bravely revealed that he could not finish reading his first book till he was 38. It is worth mentioning here that some of his cookbooks have been bestsellers.
Ludwig van Beethoven:
Beethoven, the creator of some incredible and evergreen music couldn't hear some of his own work. Beethoven was deaf. He was almost completely deaf towards the end of his career, which did not stop till he passed away.
Franklin D. Roosevelt: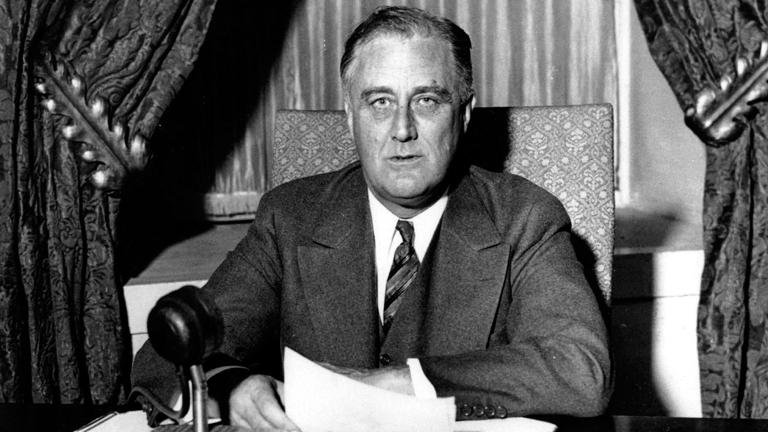 Roosevelt, who was President of one of the world's most powerful countries, had polio.
Stephen Hawking: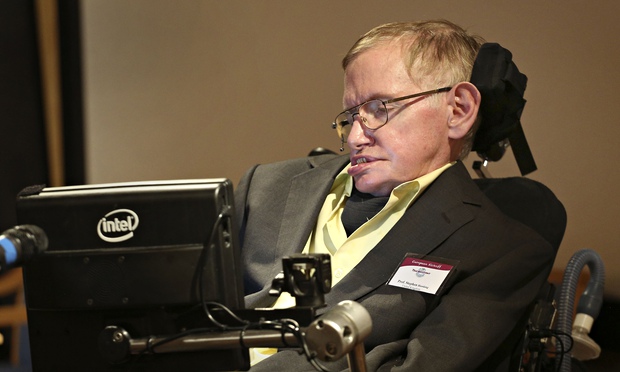 The greatest scientist of the twentieth century after Einstein, Stephen Hawking has a slow-progressing form of amyotrophic lateral sclerosis (ALS) which has left him completely paralyzed and unable to speak. He communicates with the help of a speech generating device and hopes to go into outer space one day.
Albert Einstein:
Speaking of famous scientists, Albert Einstein too had a learning disability and could not talk till he was 3!