Pakistan Tehreek-e-Insaf (PTI) has rejected the committee formed for investigation of Ayesha Gulalai's harrasemnt allegations on Imran Khan.
In a letter written to National Assembly Sardar Ayaz Sadiq by PTI leader Shireen Mazari, it is argued that PTI does not expect justice from the committee established by opponents of the party.
ترجمان چیرمین پاکستان تحریک انصاف اور رکن قومی اسمبلی ڈاکٹر شیریں مزاری کا اسپیکر قومی اسمبلی کو خط@ShireenMazari1 pic.twitter.com/Pu73ArHUay

— PTI (@PTIofficial) August 8, 2017
The committee comprising our political opponents has no credibility-and political opponents cannot be accusers, judge and jury, the letter read.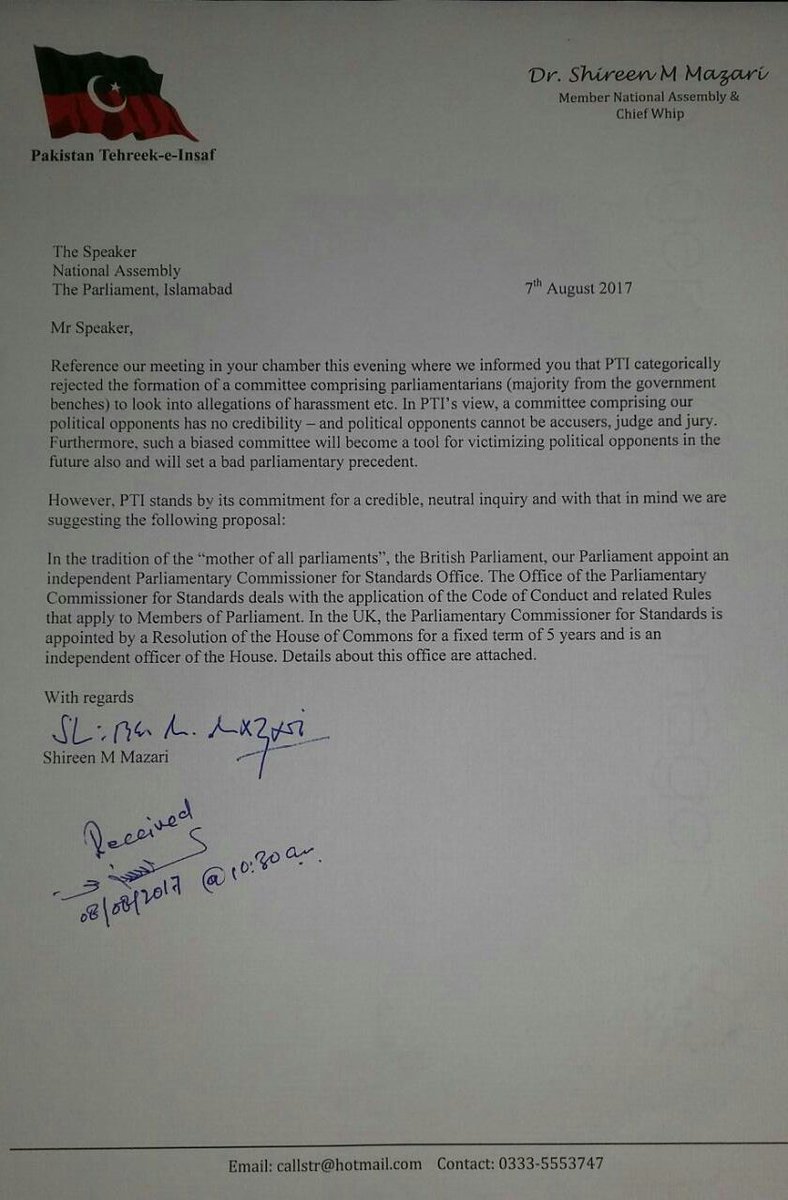 PTI demanded investigation through an unbiased and independent commission based on model of UK Parliament, the letter said.
The Parliament should appoint a Parliamentary Commissioner for Standard Office, PTI demanded.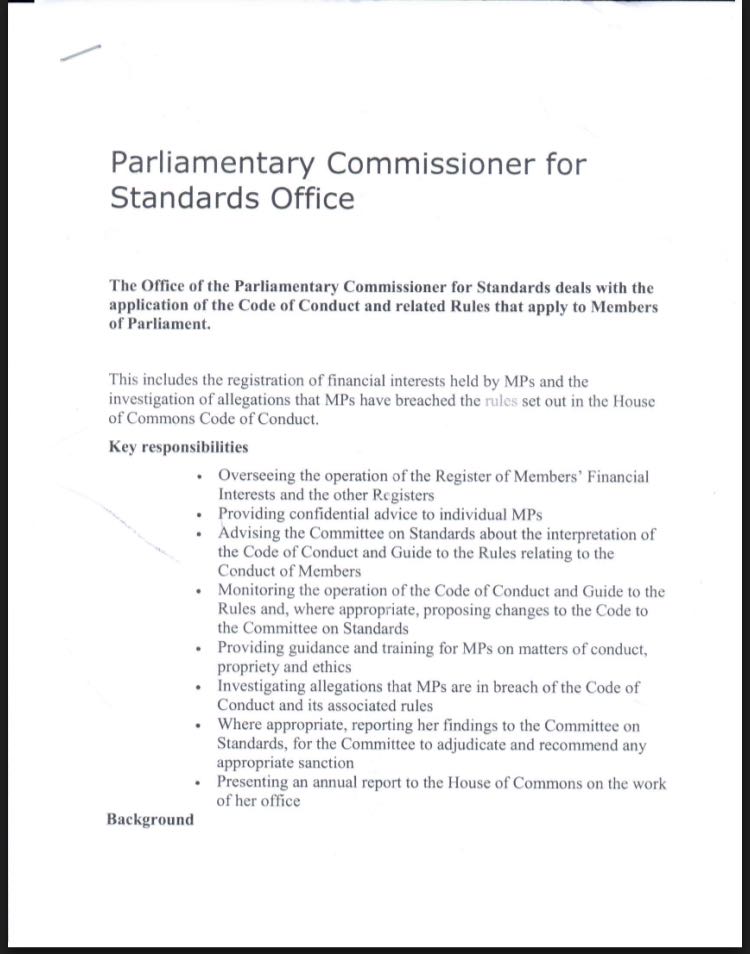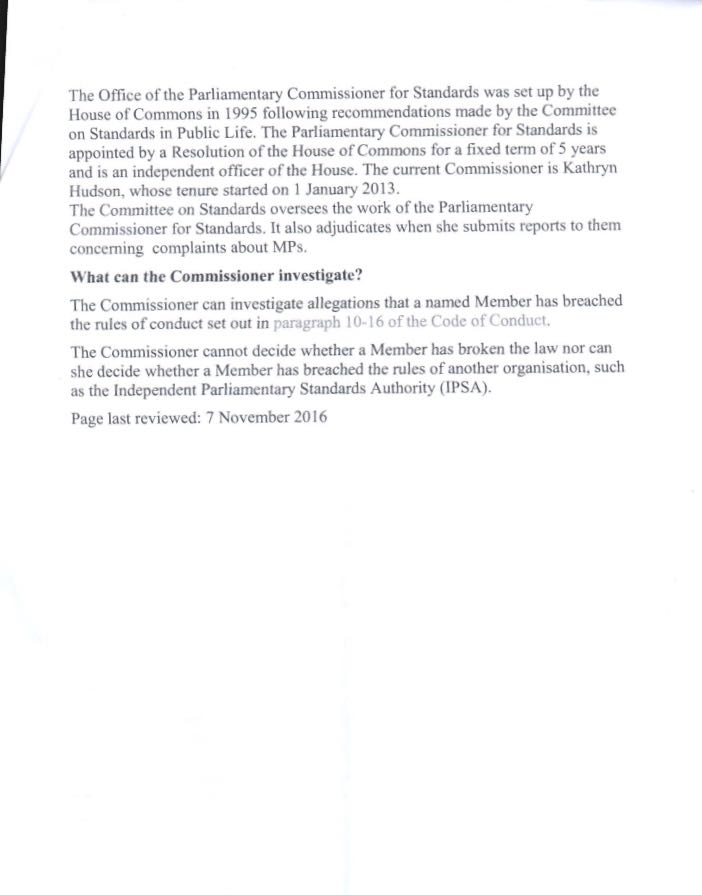 Earlier, Imran Khan has cautiously welcomed the parliamentary committee formed to probe the allegations of sexual harassment by Ayesha Gulalai.
"This is a serious matter, as a member of the house levelled allegations against another member. I never heard such allegations in over 30 years of political career," said Abbasi, taking the floor during discussion on the issue and proposed to form in-camera special parliamentary committee to probe the matter.
"While half of the Punjab and Pakistan is under floods, the prime minister has chosen this (formation of the committee) as being the most important issue which is unprecedented and has never happened before," Imran said in the statement.
"Nonetheless, I welcome the committee being formed by the prime minister. I expect the mere allegations to be converted into evidence through a forensic expert and I expect the forensic audit of Mir Shakilur Rehman of the Jang Group, Governor KP Iqbal Zafar Jhagra, Amir Muqam and Ayesha Gulalai Wazir's father, through whom she was connected to these people," Imran demanded.