Jennifer Lopez and her on-again, off-again boyfriend Casper Smart have split once more, according to Huffinton Post, which reports the 29-year-old choreographer has once again been unfaithful to the 47-year-old singer.
"She kicked him out because he cheated on her and he got caught," a source told media. "It happened two years ago, and he promised he would never do it again and once he did, she was done."
The source added, "He says he's changed and that he is a new man but recently, on a video shoot for Wisin in Mexico, he was posting videos with bikini-clad dancers and not acting like a guy trying to remedy old habits."
The two began dating in 2011, not long after Lopez and her third husband, Marc Anthony, split. The singer and Smart broke up in 2014 but reunited in 2015.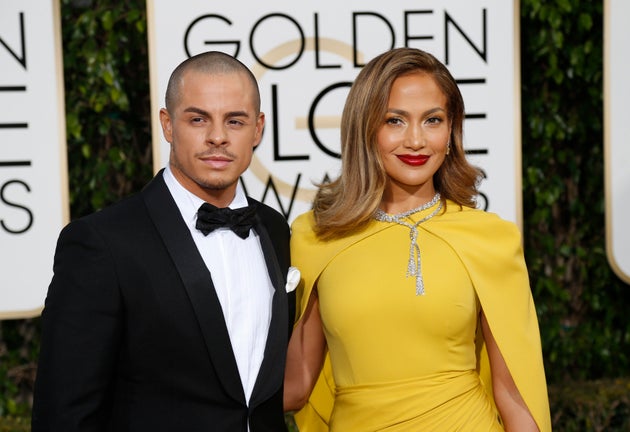 In August, reports circulated that Lopez and Smart split for the second time. Though we predicted they would get back together shortly after ― and it seemed they did ― these new cheating rumors might mean the singer and her choreographer boyfriend have broken up for good.