Commuters in south London were given a shock when part of a ceiling collapsed in a train carriage during today morning's rush hour.
The incident happened on a service operated by embattled rail company Southern between Purley Oaks and South Croydon at about 8.25am. Passengers were left shaken but avoided injury.
Kate Baxter, who was on the train, tweeted photographs showing a large section of the ceiling on the floor of the carriage.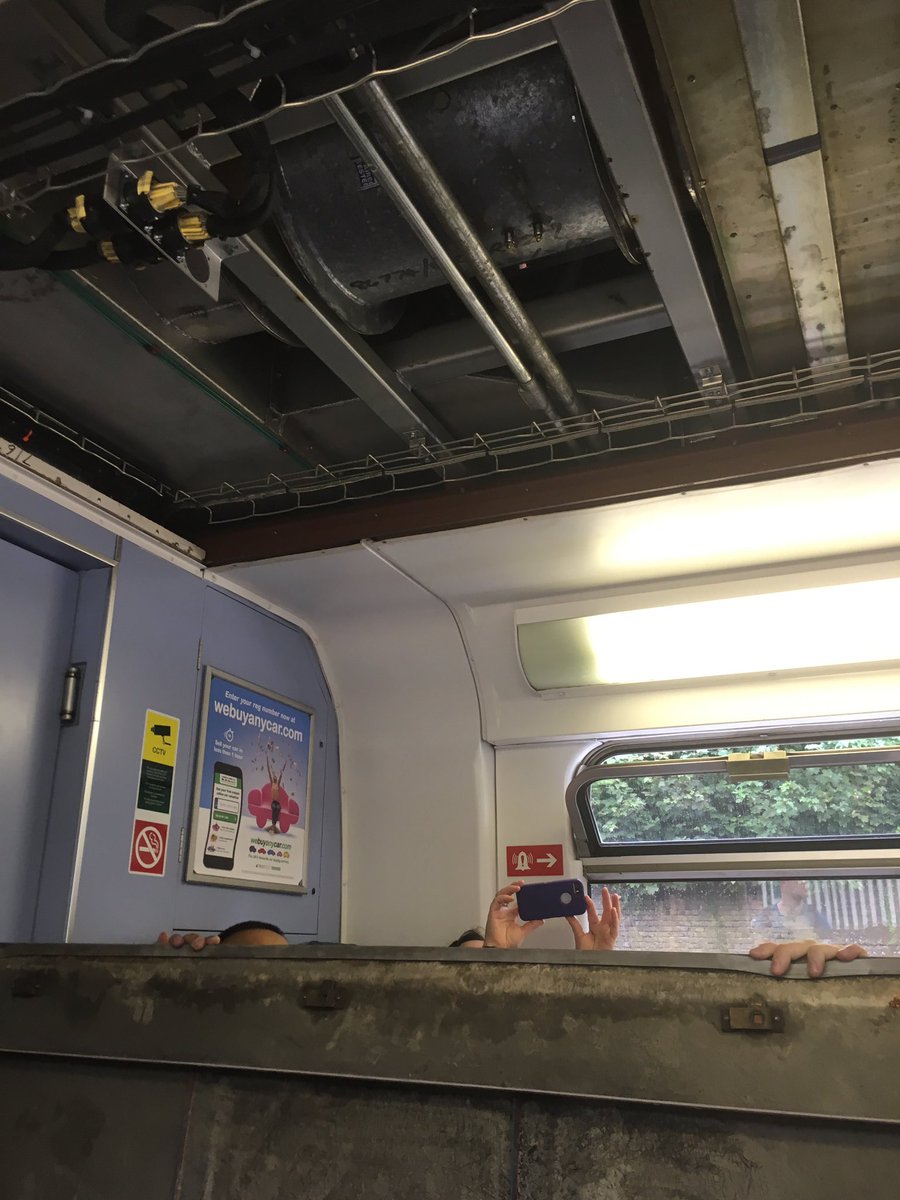 A Southern spokesman said: "Reports have been received of a ceiling panel dislodging in one of the carriages on the 7.45am Southern service from Tattenham Corner to Victoria.
"Southern staff at East Croydon station boarded the train to attend to passengers and it was reported at the time that there were no injuries. The cause of this incident is currently unknown and will be investigated fully.
"We apologise for any inconvenience this may have caused."
It is the latest problem to hit Southern services, which have suffered delays and cancellations for months because of a dispute over changes to the role of conductors as well as staff shortages blamed by the company on high levels of employee sickness.
Public relations manager Wendy Butler, 36, was in the carriage when the panel fell and claimed people could have been killed.
She told the Press Association: "I was minding my own business and suddenly heard a bit of commotion on the other side of the carriage and realised part of the train had fallen down.
"People were actually quite calm. Lots of very nice men leapt up and moved the piece of metal. It could've been a lot worse. Some of the people could have died if they had been under that."
She added: "It's just one thing after another with Southern. It's just relentless, it's just beyond ridiculous and excuse after excuse, whether it's rain or leaves on the line. It seems they are cursed at the moment."
courtesy THE GUARDIAN